In recent years, South East Asia has experienced flourishing business activity, Orca Group offers specialized services, developing, integrating and managing projects across a range of sectors:
We combine our accumulated knowledge with innovative technologies to provide professional services, including planning and supervision control, to projects in the fields of solar energy and energy efficiency.
Partnering with a leading global investment bank, we are also uniquely positioned to offer a full range of financial services to renewable energy projects including: acquisition or disposition of assets; buy-side and sell-side financial advisory services (including comprehensive financial modeling and syndication or bid services); asset-based debt financing; corporate debt financing of renewable energy companies; fairness opinions/valuation services; commercial due diligence; and asset management services.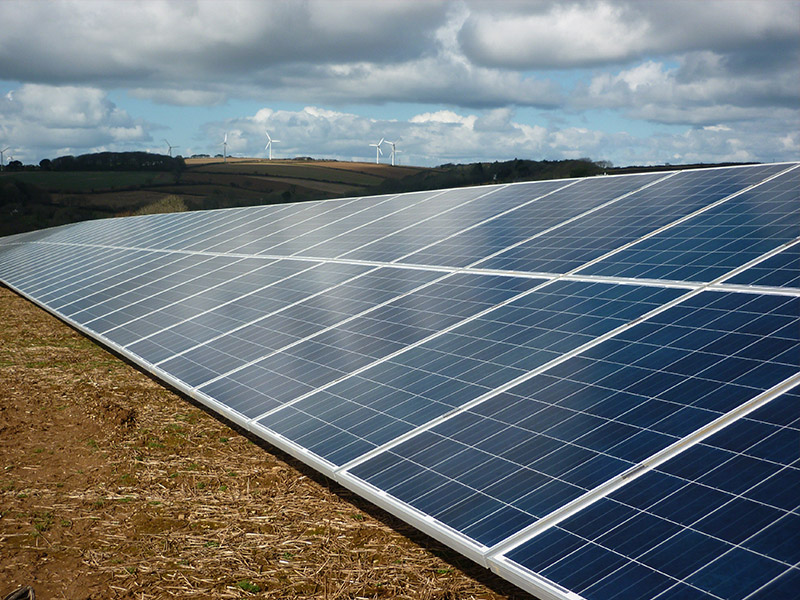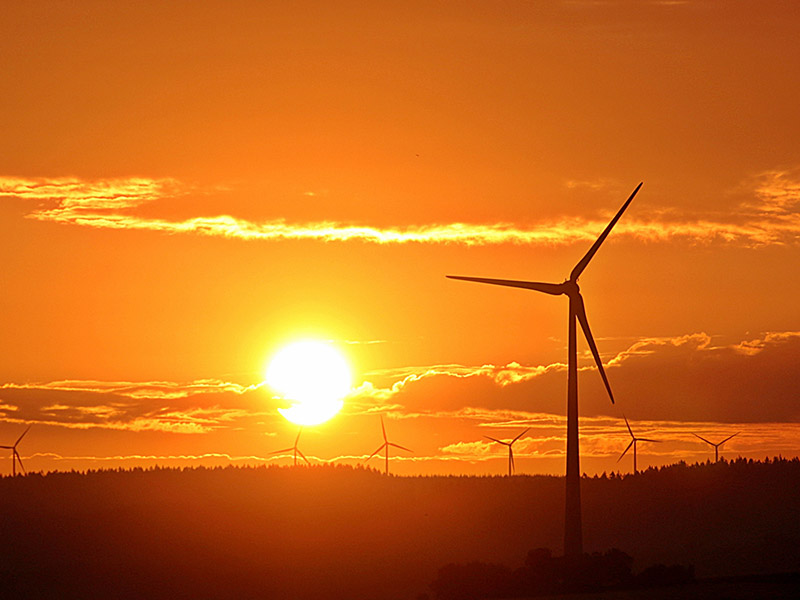 Capitalizing on the dynamic changes in the agriculture industry, we offer comprehensive solutions in the fields of dairy farming, coffee, rice, greenhouse fruits & vegetables and aquaculture. We also have comprehensive capabilities in installing and managing irrigation systems, land treatment, planning and building greenhouses, and establishing and managing logistics centers and warehouse storage facilities.
All our solutions are built on our vast knowledge base, advanced technological approaches and high-level experience in agricultural project management. We have extensive experience in the integration and execution of some of the world's largest agricultural projects, partnering with leading professionals in the field to deliver successful solutions that truly develop local agriculture industries and new areas of agricultural activity.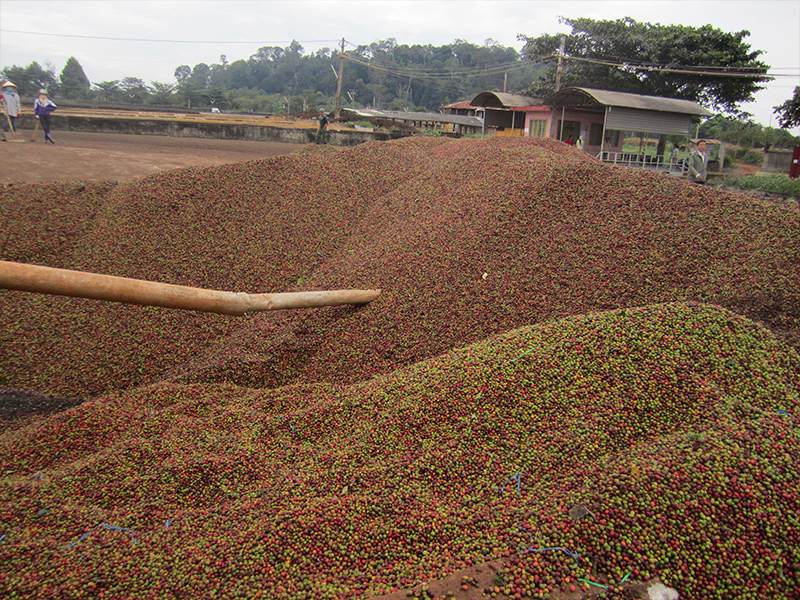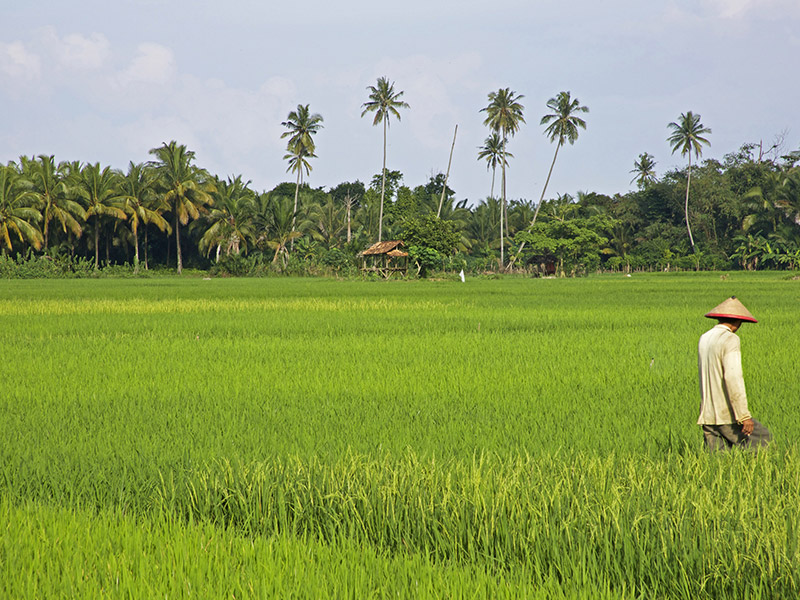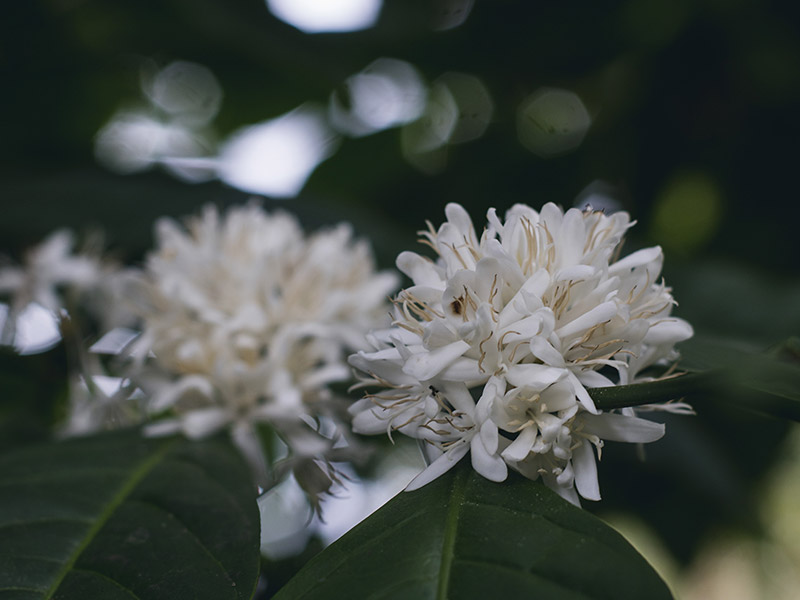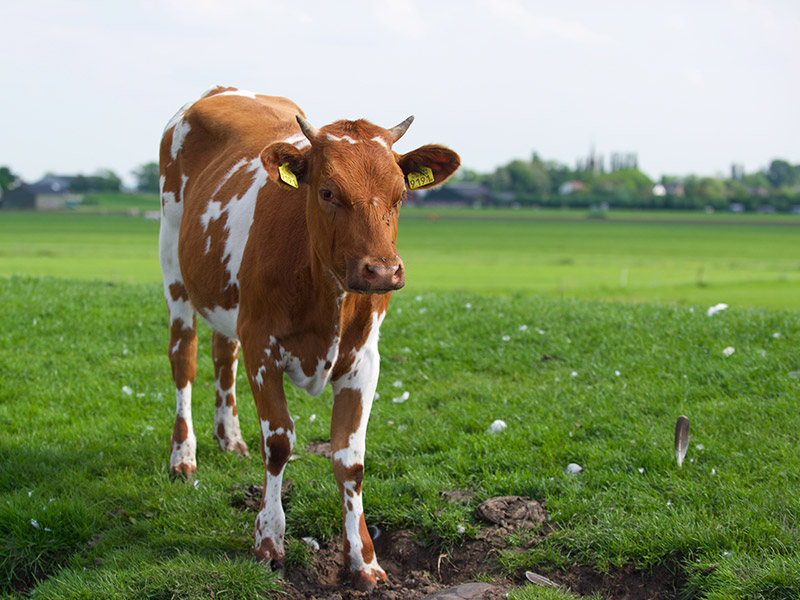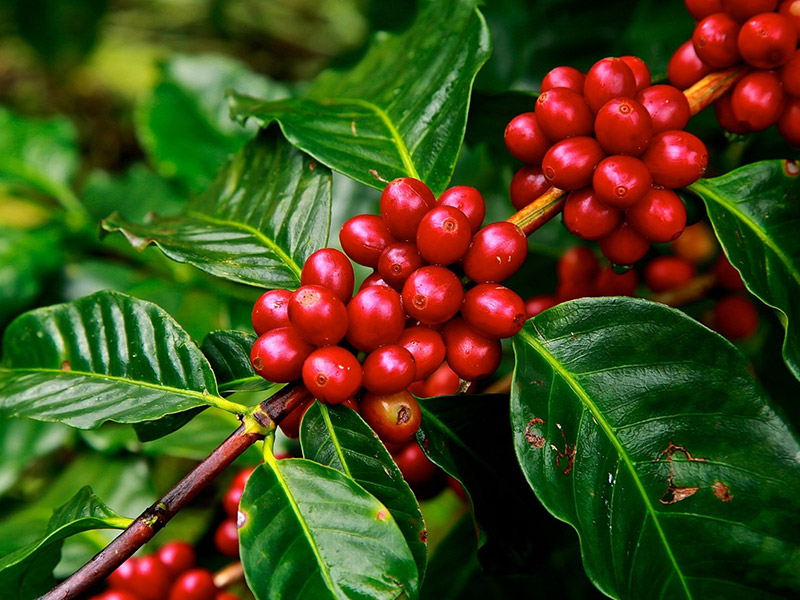 Our water supply systems for urban and rural areas are based on the world's leading technologies. We take a comprehensive approach to creating solutions, including planning, financing, execution and maintenance, to offer all the advantages of a one-stop solution for complex, multi-faceted projects.
We are uniquely able to identify and build successful venture partnerships with the country's leading industrial manufacturers, and have successfully completed a number of projects (see case study).
We also offer international-standard industrial production capabilities, including the creation of outstanding product quality control services.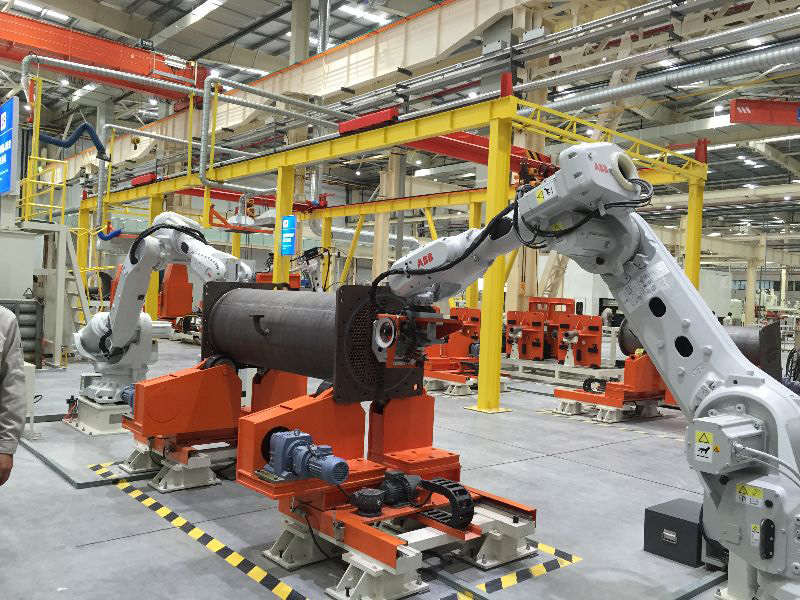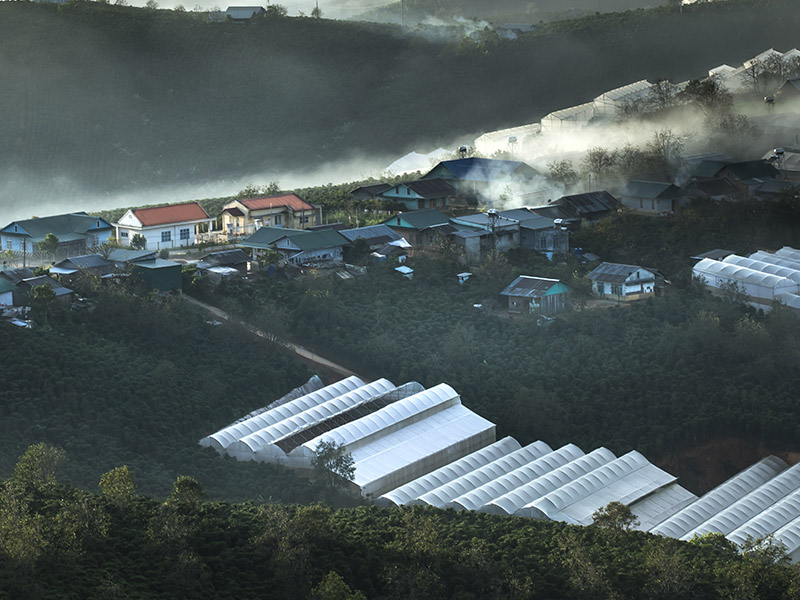 Innovation, Technology & Cyber
The technology-driven world in which we live is full of promise, but also challenges.
At Orca, our solutions are characterized by:
Integration and shared experience in developing and delivering multi-level fusion intelligence centers
Joint leadership, together with our business partners, of nationwide projects, integrating data from different sources into a fused and comprehensive picture
Tailoring of system products to different clients within their existing system
Innovative solutions, from tactical to strategic level
Availability of experienced in-house subject matter experts in multiple fields and disciplines, such as C4I, Intelligence, communications, EW and more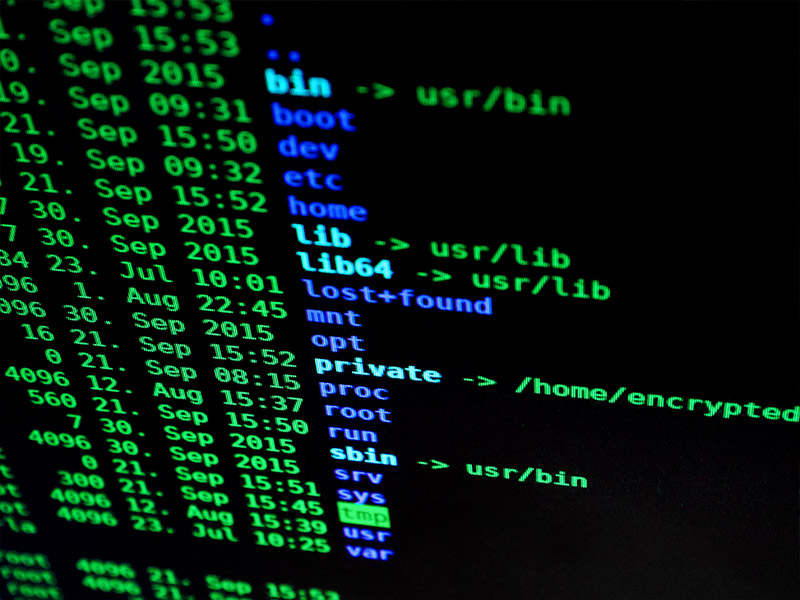 In the field of education, we act in partnership with leading innovative companies to bring to market technologies and knowledge that allow students to develop the necessary skills to prepare them to compete and be successful in the 21st century. Our offering includes:
A rich multi-media interactive English program with proven results in increasing student performance, integrated into an innovative digital teaching platform
An award winning holistic digital solution for learning English.
In the related field of training, we also offer an end-to-end digital learning platform for corporations, allowing them to comprehensively address their internal and external training needs.  Delivering effective job-specific training for work in the trades, this blended learning solution also provides learners with in-class instruction.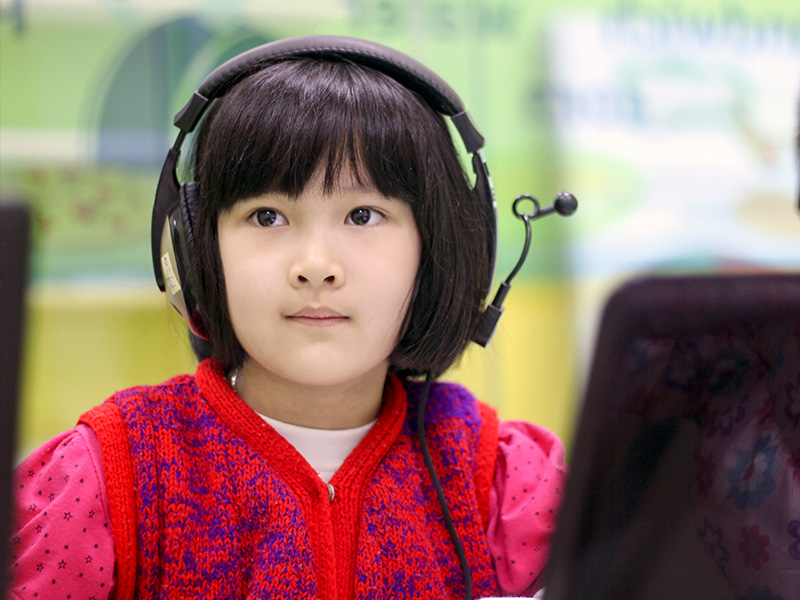 Intelligent operations centers
Safe & Smart Cities, critical infrastructure, campuses, public services, ports, and other facilities employ multiple systems to control operation and protect structures, equipment, and the people who use them. In an interconnected world, the main challenge for command & control is the proliferation of data, sensors, cameras, events, activities and other sources of information.