Orca Group is an innovative project development and integration company operating throughout the dynamic and fast-growing markets of South East Asia.  
The company has the extensive knowledge, experience and strong financing capabilities required to deliver efficient, expert solutions on the ground, via collaborative partnerships.
Orca Group specializes in initiating, implementing, managing and integrating projects in the fields of cyber, environmental solutions, agriculture, water, energy efficiency & solar energy, innovation & technology, and education.
Leveraging its global expertise and local teams, over the years Orca Group has earned an impeccable reputation for solid work and proven success. The company's management team has extensive experience in project planning & design, execution, integration, control & monitoring, and works with clients at every stage, from initiation to completion of the project. All this is complemented by strong connections with major investment funds, enabling the delivery of pre-finance services and investment capital.
Orca Group – committed to building success in the emerging markets of South East Asia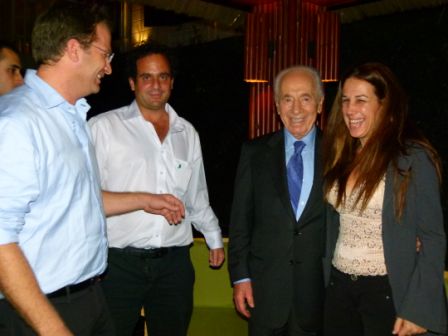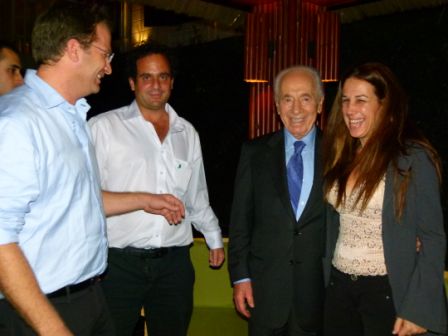 Orca Group is committed to delivering comprehensive project development, integration and management solutions, to ensure excellent results for clients.
South East Asia,  is experiencing high growth and fast development, with a vast potential market offering outstanding investment opportunities.
Orca Group strives to excel in areas of activity, working to supply customized solutions for business and investment in South East Asia.
We aim to become a global leader in projects that require the integration of knowledge , technology and Innovation and result in a positive impact on the lives of individuals, the community and the region.
Our mission is to provide expert tailored solutions that create true value for our customers and partners by establishing solid, long-standing projects  that generate ongoing benefits.